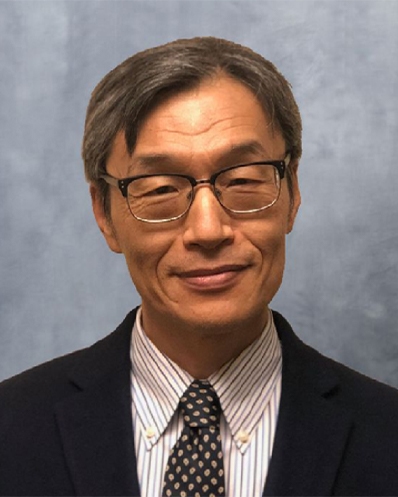 Address:
1601 Hwy 13-E
Suite 211
Burnsville, MN 55337
Dr. Sunny S. Kim is a fellowship-trained orthopedic spine surgeon who is board-certified in American Board of Orthopedic Surgery as well as American Board of Spine Surgery. He completed orthopedic surgery residency at Columbia University Medical Center in New York City, recently ranked as the top three medical centers in the nation.
He has extensive experience in spine surgery having performed over 15000 cases of spine surgery of various complexities for more than 25 years. He can evaluate and treat all types of spine problems no matter how complex they are. Currently he is performing over 500 spine cases a year in addition to various spine injection interventions.