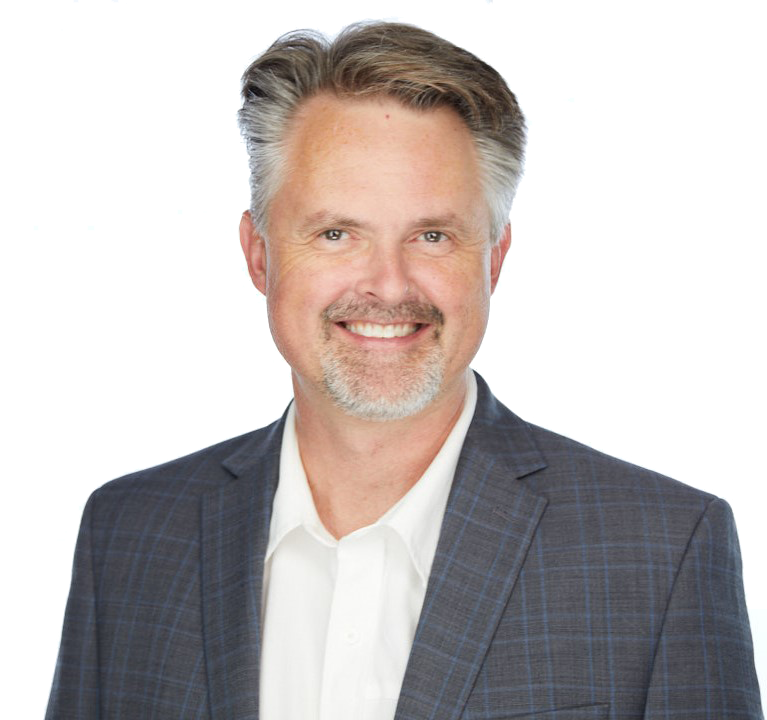 Address:
Minnesota Spine Institute
2780 Snelling Ave, N
Suite 310
Roseville, MN 55113
Dr. Daniel Hanson is a native of Minnesota and has been practicing as a spine surgeon since 2004. Dr. Hanson provides clinical assessment and treatment for all patients with spine pathology and works closely with patients to provide the most effective treatment plan.
Dr. Hanson developed and honed his expertise in spinal care while completing a Fellowship in spine surgery at Spine Surgery, PSC in Louisville, Kentucky and with the Indiana Spine Group in Indianapolis. Dr. Hanson completed his medical degree at the University of Minnesota and his residency in orthopedic surgery at Indiana University in Indianapolis. Dr. Hanson is board certified and a member of the American Academy of Orthopedic Surgeons and the Norwegian American Orthopedic Society.