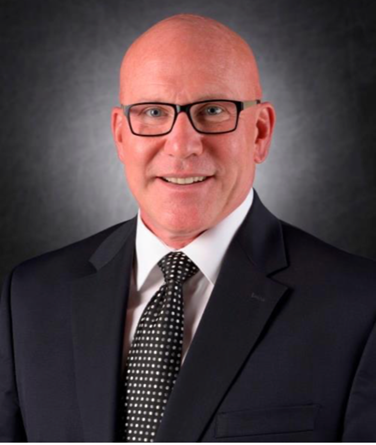 Specialty:
Anesthesiology
Address:
28 N. Palafox Street
Pensacola, FL 32502
Dr. Mark Gujer is AMS Anesthesia's Chief Medical Officer (CMO).
Dr. Gujer started his medical career as a paramedic, firefighter, helicopter medic and Army combat medic. He then went to Medical School at the University of Minnesota and completed his Anesthesiology Residency at the University of Rochester. Dr. Gujer has found his clinical practice to be very rewarding with a focus on cardiothoracic anesthesia and then transitioning to a bariatric and orthopedic practice with an emphasis on ultrasound guided regional blocks.
Dr. Gujer currently enjoys life in several AMS ambulatory centers in central Minnesota. He's been involved in physician leadership for over 15 years, fulfilling the roles of Department Chair, Medical Director and Chief of Staff. His role as CMO will focus on quality and education throughout the AMS organization.
On a personal note, Dr. Gujer has been married for 25 years and has two children, the oldest in her second year of nursing school. When not helping coach the high school mountain biking team, he spends his leisure time with his wife and son exploring nature whether by bike, hike or boat.